Our Story
At Savvy Group Constructions we have a genuine passion for constructing beautiful spaces. We build relationships with our clients and work collaboratively to create a home that you will love and be proud of.
We pride ourselves on being 'quality driven, bespoke builders'. Quality is embedded in everything we do, it is habit. Attention to detail, high standards, innovative and solution focused thinking are all habits embedded in the SAVVY culture and vision.
We are based in Syndey with most of our work concentrated, but not confined to the Inner Western Suburbs. Our dynamic team specialise in bespoke residential construction, terrace renovation, additions and new builds. We use quality materials and offer transparent and detailed quoting documentation to provide you with the most realistic expectation for the journey.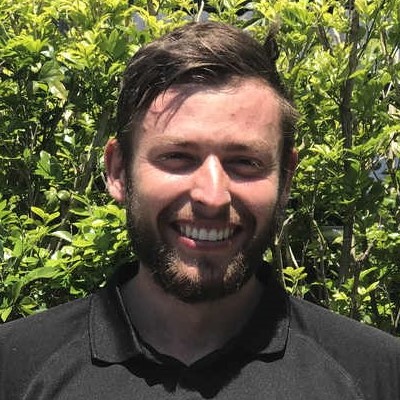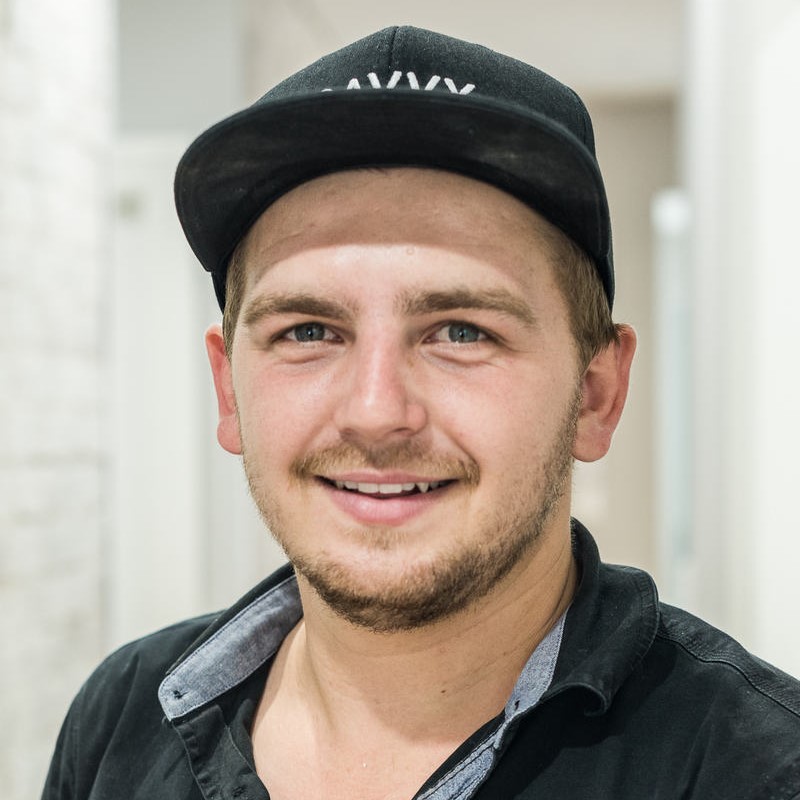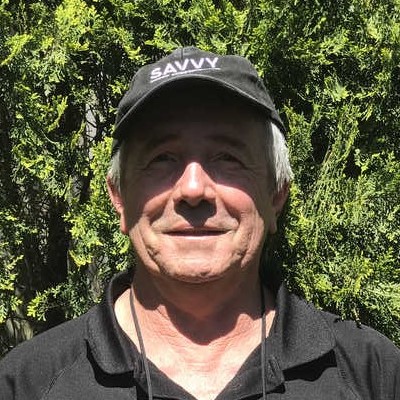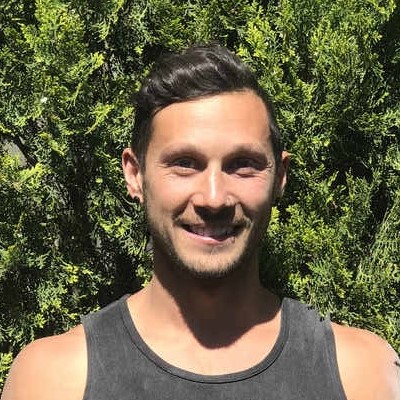 BUILD YOUR DREAM HOME TODAY!
Building a home is one of the biggest investments in your life. Contact us for an obligation free quote. Let the SAVVY team take you on a positive and easy journey to building your home.